The Alder-Tek Manufacturing team combines operational experience with passion for sustainability to deliver impacts across your entire organization.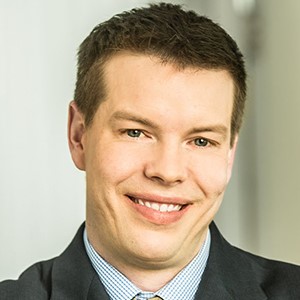 Peter O'Keefe is CEO of Alder-Tek Manufacturing. Relying on the experience gained over more than 20 years in manufacturing, Peter founded ATM when he saw an opportunity to build a company from the ground up that would drive meaningful and positive impacts for the world.
Peter is committed to charting a course for Alder-Tek to be the premier manufacturer of wooden cutlery throughout the world. The foundation of the company is in developing the most advanced and consistent manufacturing capabilities to meet the needs of large businesses in North America and throughout the world that understand the value of a supplier that can meet the strictest compliance requirements while supporting rapid expansion in a new product space.
Peter received his BA from Gustavus Adolphus College and his MBA from The George Washington University. He lives in Washington DC with his wife and three children. Peter enjoys playing and coaching hockey and spending any free time he can find exploring the Canaan Valley in West Virginia.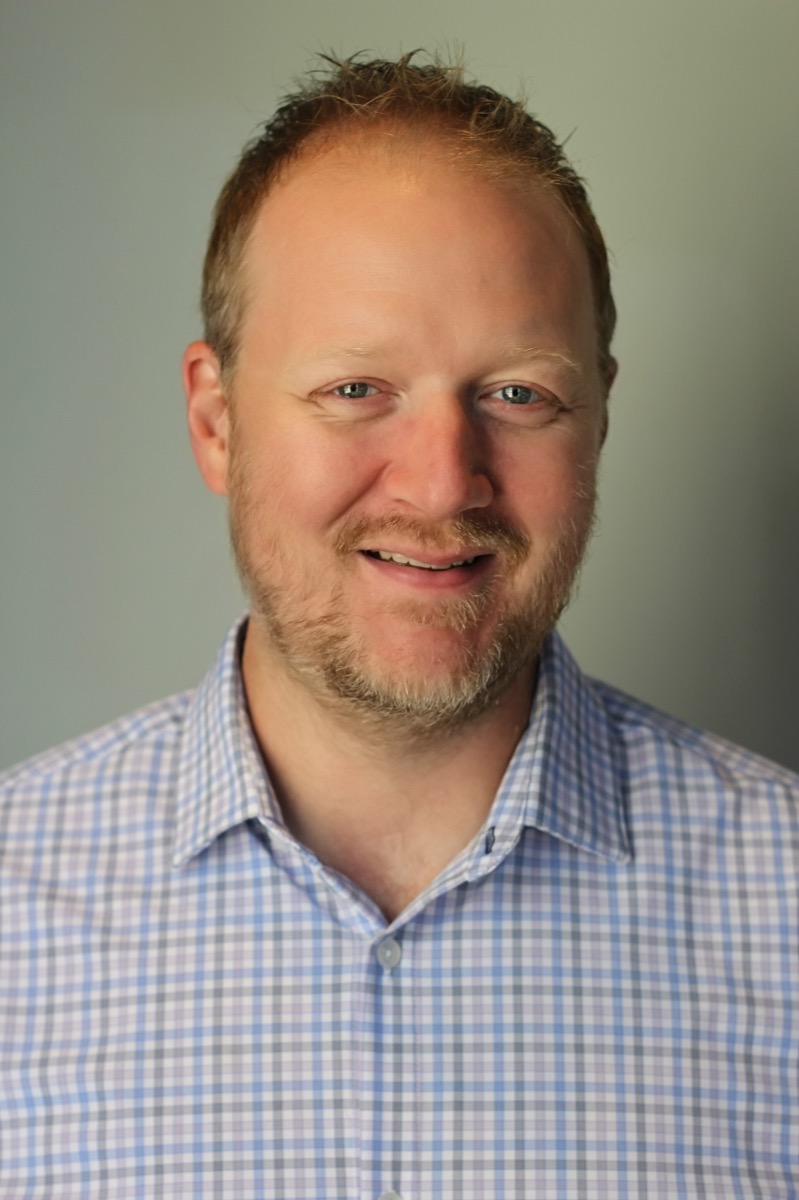 Adam Chose has 20 years of experience in process development and customer service, which he combines with a passion for outdoor adventure in his role as COO. 
Adam's love for the environment and the cause of sustainability began while he was growing up in Alaska. Seeing rugged landscapes and vast wilderness as he traveled to the end of every road, Adam witnessed first-hand the impact human activity is having on the planet. Immediate action is required to ensure a sustainable future.
Adam has a BA from Gustavus Adolphus College. He lives with his wife and two daughters in Minnetonka, Minnesota which serves as home base for camping, boating and fishing excursions in the Boundary Waters Canoe Area and Voyageurs National Park.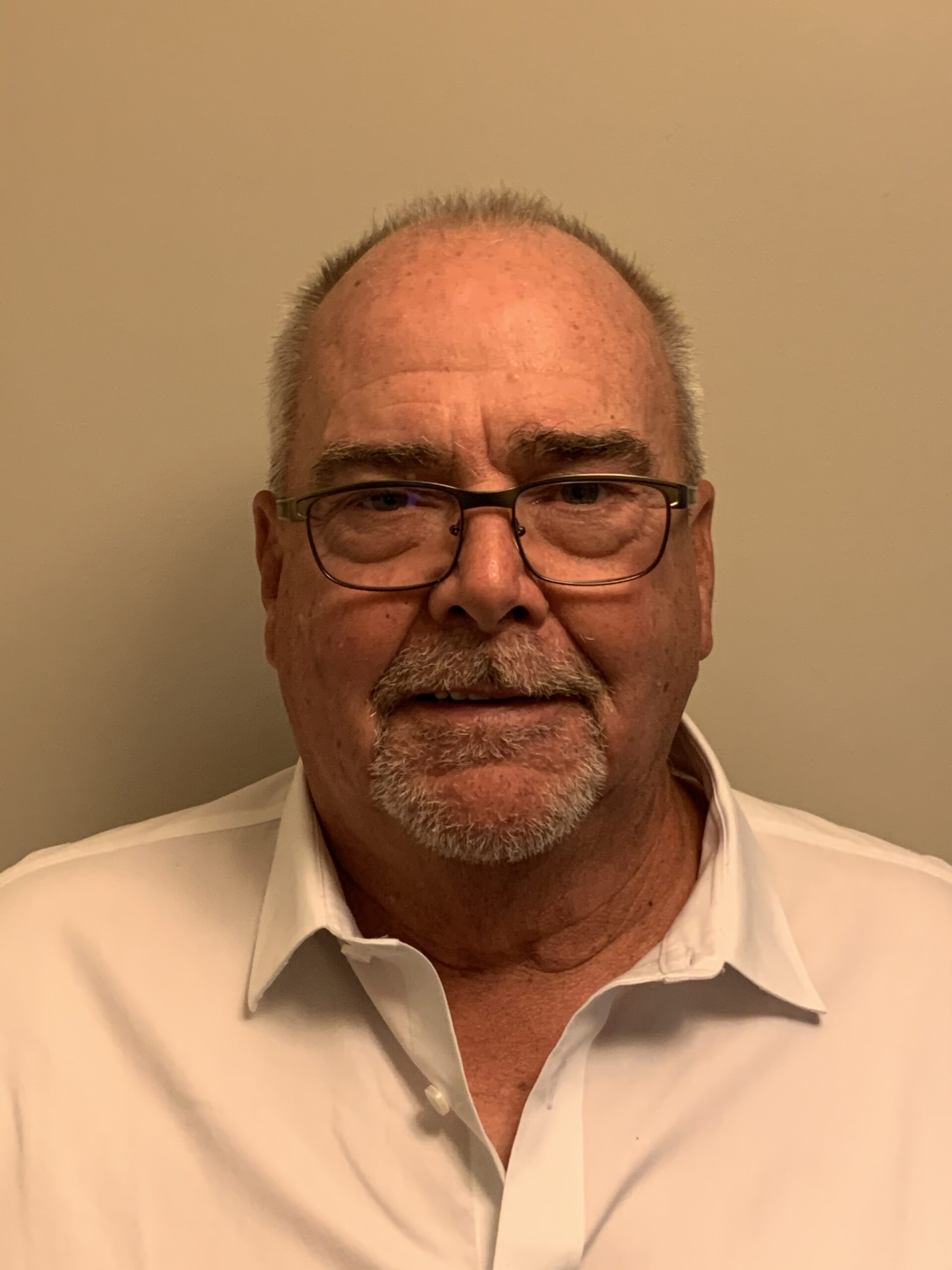 Mike Collings is Chief Revenue Officer at Alder-Tek Manufacturing, with responsibility for sales programs, brand management, and customer relationships. Prior to joining Alder-Tek Manufacturing, Mike worked as head of global sales for companies representing manufacturers of food processing and safety equipment.
Mike is committed to sustainability, environmental stewardship and social responsibility. He thrives on creativity and the drive to ensure people embrace the use of sustainable, green solutions. He has expertise in logistics, warehousing, and solutions to meet customer's business expectations.
Mike attended the University of Denver. He lives in Kansas City with his wife and Welsh Corgi. In his free time, Mike likes to hike and explore the local trails.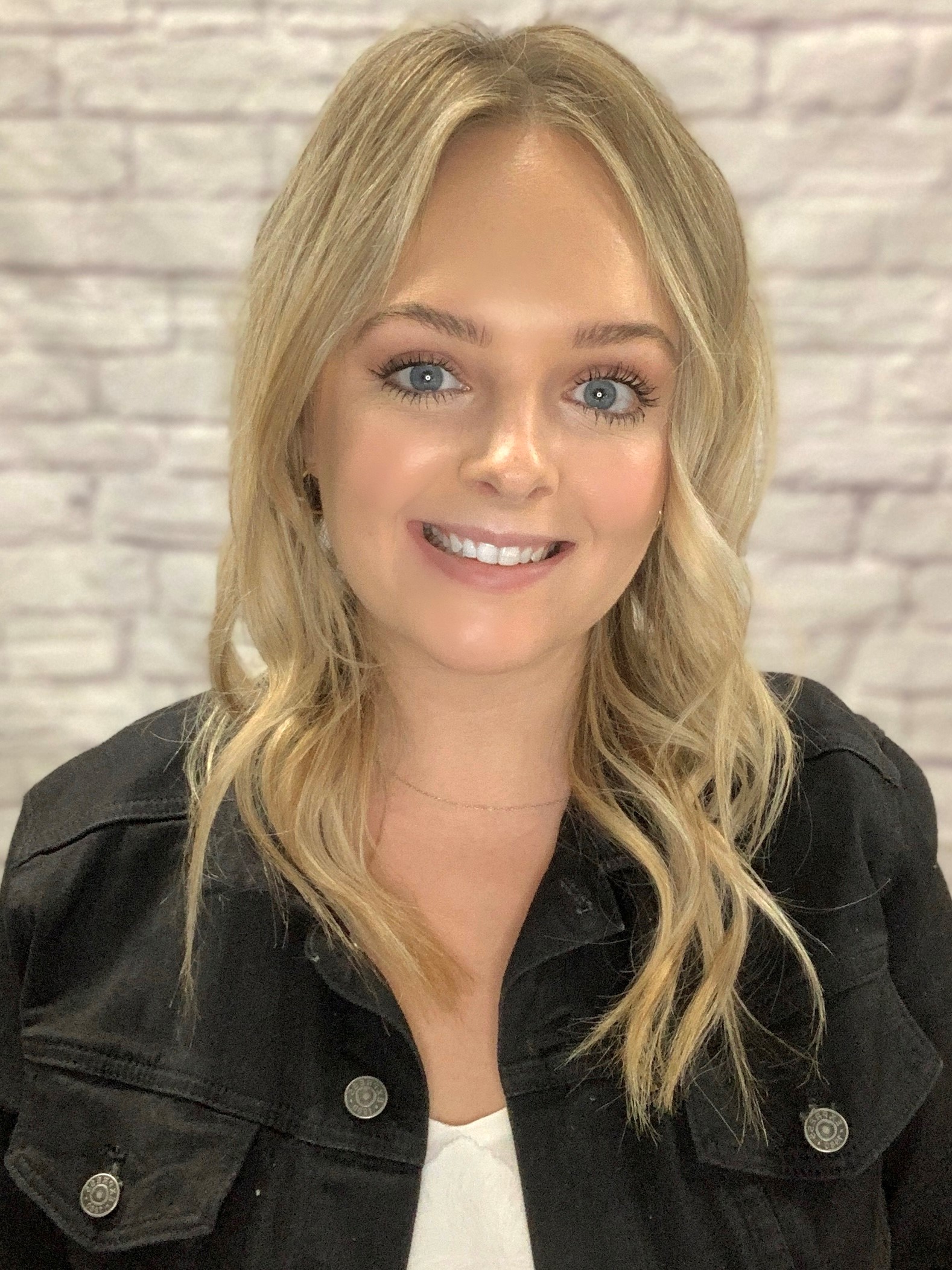 Hannah Wells leads the Account Management team for Alder-Tek Manufacturing. Hannah's career has been focused on providing superior service for a variety of stakeholders – from top level leadership to end-user customers.
Hannah grew up in Northern Minnesota and attended Bemidji State University. She currently lives in the Minneapolis area and enjoys the outdoors, cooking, and traveling.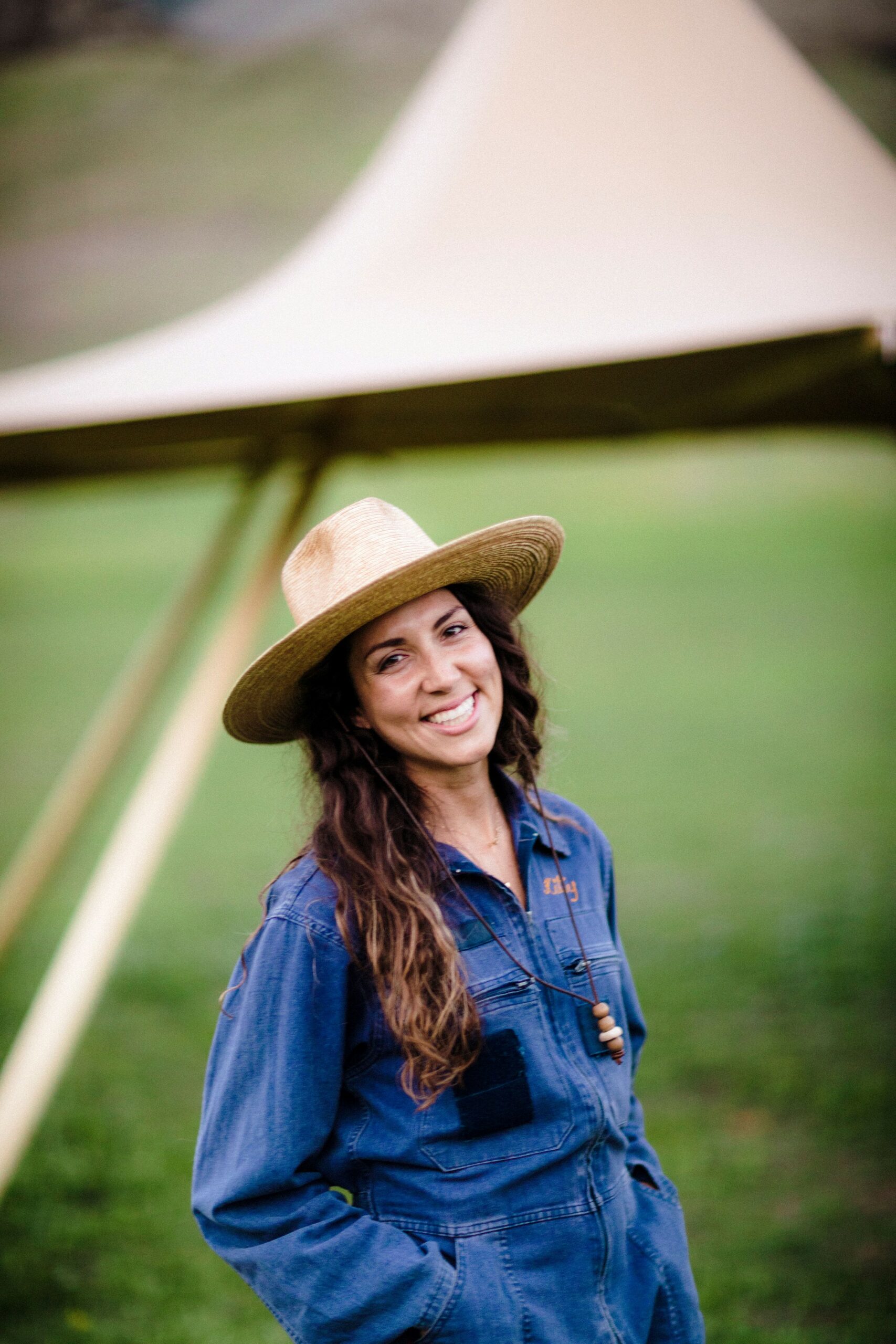 SUSTAINABILITY DEVELOPMENT
Hi, I'm Kitty! 
I'm based in Los Angeles. I lead sustainability efforts and partnerships for Alder-Tek Manufacturing on the West Coast. 
I graduated from FIDM where I specialized in Visual Merchandising. My professional career has been in sustainable travel, design and events. 
Giving back to the planet is more than just a company philosophy. For me, it's personal. 
Together, the Alder-Tek Manufacturing team is working toward a shared goal of creating a better tomorrow by creating more sustainable solutions today.